Brass wire mesh (cloth), phosphor bronze wire mesh (cloth) and copper wire mesh (wire cloth), together with stainless steel woven wire mesh, are our most important wire mesh products from the starting of Kunya. We provide good quality woven wire mesh and wire cloth in brass, phosphor bronze, copper, stainless steel and silver at very good price.
Brass wire mesh
Brass wire mesh is also named brass wire cloth that offers excellent electrical and thermal conductivity. It's an ideal mesh for fabricating gasoline filters and baskets for electro polishing. It possesses greater strength than copper or bronze. Applications include electronic security, aviation, outer space exploration and research, power generation, electronic information security, high-frequency scientific and medical equipment.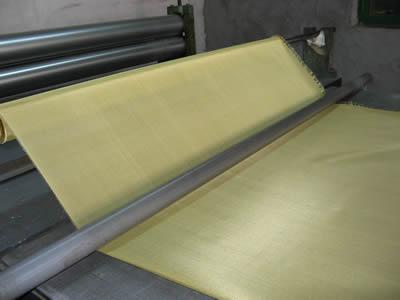 Red Copper Wire Mesh
Red Copper Wire Mesh is woven with Pure copper wire 99.9%, Annealing to make the wire more flexible, Class A process.
The soft and malleable properties of copper metal make it ideal for woven wire mesh and wire cloth.
It is often used in industry for its properties of high electrical conductivity and thermal conductivity as it conducts heat up to eight times better than other commonly used metals.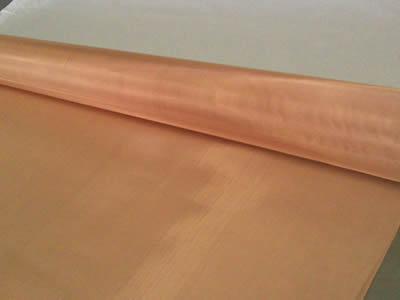 Phosphor Bronze Wire Mesh
Phosphor bronze wire is an alloy of copper and zinc, offers much better abrasion resistance, better corrosion resistance and lower electrical conductivity as compared with copper wire. Our company can supply phosphor bronze wire mesh or phosphor bronze wire cloth from 1 mesh to 400mesh. Width from 0.6m to 1.3m, length from 15m to 100m.